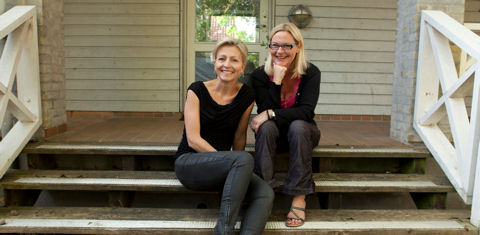 At Oneliner we translate. We make subtitles,
prepare dialogue, transcripts and dubbing scripts.

With almost 20 years experience in the business
and our wide network of contacts –
- we offer translations into and from more or less all languages.

For us, the customer comes first,
and together we come up with the best solution.
No job is too small or too challenging for us.
We focus on quality and skills.
It's as simple as that!